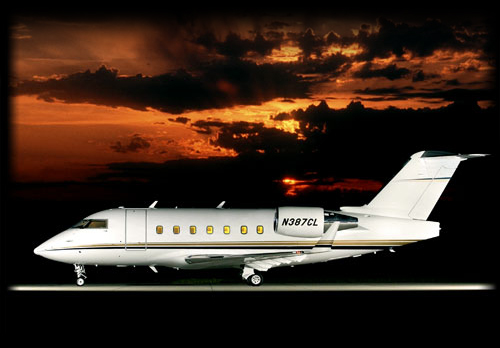 A NewYork registered Aviation Technical Services Company , with branches in NJ, GA, TX.Or simply referred to informally , as the EMC2Corp, MC2, ALX, and, the emCee2 Airguys
.
Aerospace & EMC2 Logistics is an international aircraft brokerage, leasing and acquisition firm.
We match aircraft to your specifications in a professional and timely manner, allowing you to concentrate on your business, leaving the important details of aircraft specs and market research, negotiating, and contracting to us.
Whether buying, selling or leasing a new or pre-owned aircraft, AEMC2 LX is committed to providing superior customer service and creating mutually beneficial long-term customer relationships.
Our Services
Aircraft Charters, Wet and Dry Leases
Aircraft Sales & Acquisitions
Fractional Co-Operative Share Programs
Aircraft Management
Aircraft Consulting
Aircraft Parts: New & Used
When you are looking to acquire a new or pre-owned aircraft, we will conduct a worldwide market search to identify the best possible opportunities in the market place to acquire an aircraft best suited to your mission and budget, at the best possible price.
AEMC2 LX acquisition expertise:
Aircraft Maintenance and Engine History.

Pricing and valuation of pre-owned aircraft
Maintenance and inspection issues
Contract terms
Deposit structure
New aircraft pricing negotiation
Negotiation of liquidated damages
Privacy protection
Market Research & AnalysisGood information is an essential part of any successful business decision. Our aggressive research department will provide you with the most accurate, timely and complete market information available, making your aircraft buying or selling decision as informed, yet as simple as possible
Contracting & Documentation
AEMC2 LX transaction specialists will handle all phases of the contract negotiations and closing of a purchase or sales transaction.


Contracting Services:

Letters of intent, marketing agreements, and offers
Purchase & sale agreements
Coordination of pre-purchase inspections activities
FAA closing documentation
International Registration documentation
Coordination with lenders
AEMC2 LX works to ensure that the ownership and operation of your business aircraft meets your needs and protects your investment to the fullest. Developing a successful solution requires careful empirical analysis and planning. Pulling from decades of experience and the most reliable and current information available, AEMC2 LX has the experience and knowledge to assist in making the correct decision.
Team Background:and Experience
We are from diverse fields : Internationally Recognized Aeronautical Universities, Aviation Lawyers, International AirForces, Airlines, Government and Private Space Organizations , Launch Centers & Operations Control Centers, Satellite Industry, Alternative Energy, Ground and Ocean Freight Logistics, and more


THIS PAGE IS DEDICATED IN FOREVER MEMORY TO OUR DEARLY DEPARTED DEBORAH AT THE TENDER AGE OF 20. DEBORAH WORKED FOR US DURING HER SUMMER BREAKS FROM AND BEFORE MED SCHOOL. SHE WAS VERY AIRCRAFT SAVVY. SHE SET UP OUR FIRST WEBSITE AND ANSWERING SERVICE AT +17036512577 . YOU MAY STILL HEAR HER 16 YR OLD VOICE THERE ASKING YOU TO LEAVE A MESSAGE. WE MISS HER DEARLY
R-I-P DEBORAH.
Chris Hooper: Aerospace Engineer [ERAU, FL] CTO. AEMC2LOGISTICS
https://aerogistics.wixsite.com/website