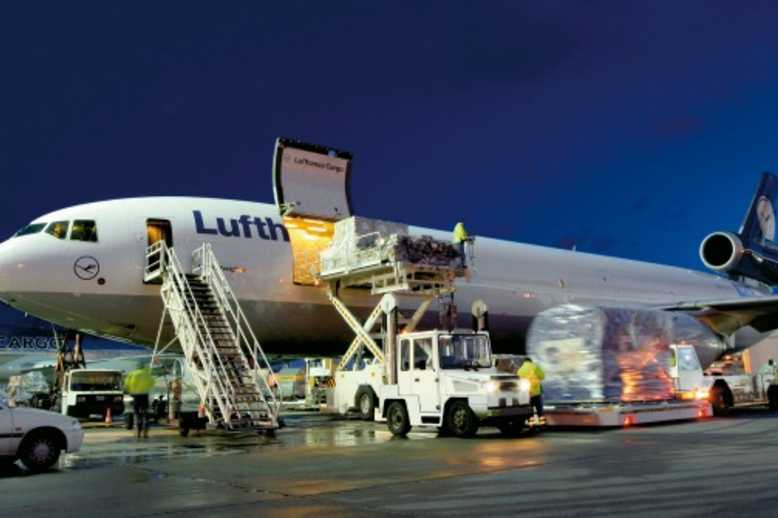 Freight Forwarding
Simplify your supply chain, maximize transit flexibility and contain costs with end-to-end service support – utilizing regional gateway options, multiple daily air carrier schedules, contracts with multiple carriers and access to some of the the world's largest air cargo carriers
We provide efficient document preparation, comprehensive cargo insurance arrangements, unsurpassed online visibility and instant access to a full suite of detailed international shipment transportation information and customs clearance.
AEMC2LX will also helps you customize and optimize your international air freight program with a full portfolio of services, including:
Door-to-door and airport-to-airport service and pricing options.
Charters and special cargo.
Consolidation and direct-to-consignee service.
Competitive-economy air freight service.
Value-added services provide the flexibility to meet your specific global trade needs: